THE LITTLE RED RIDING HOOD // PIROSKA ÉS A FARKAS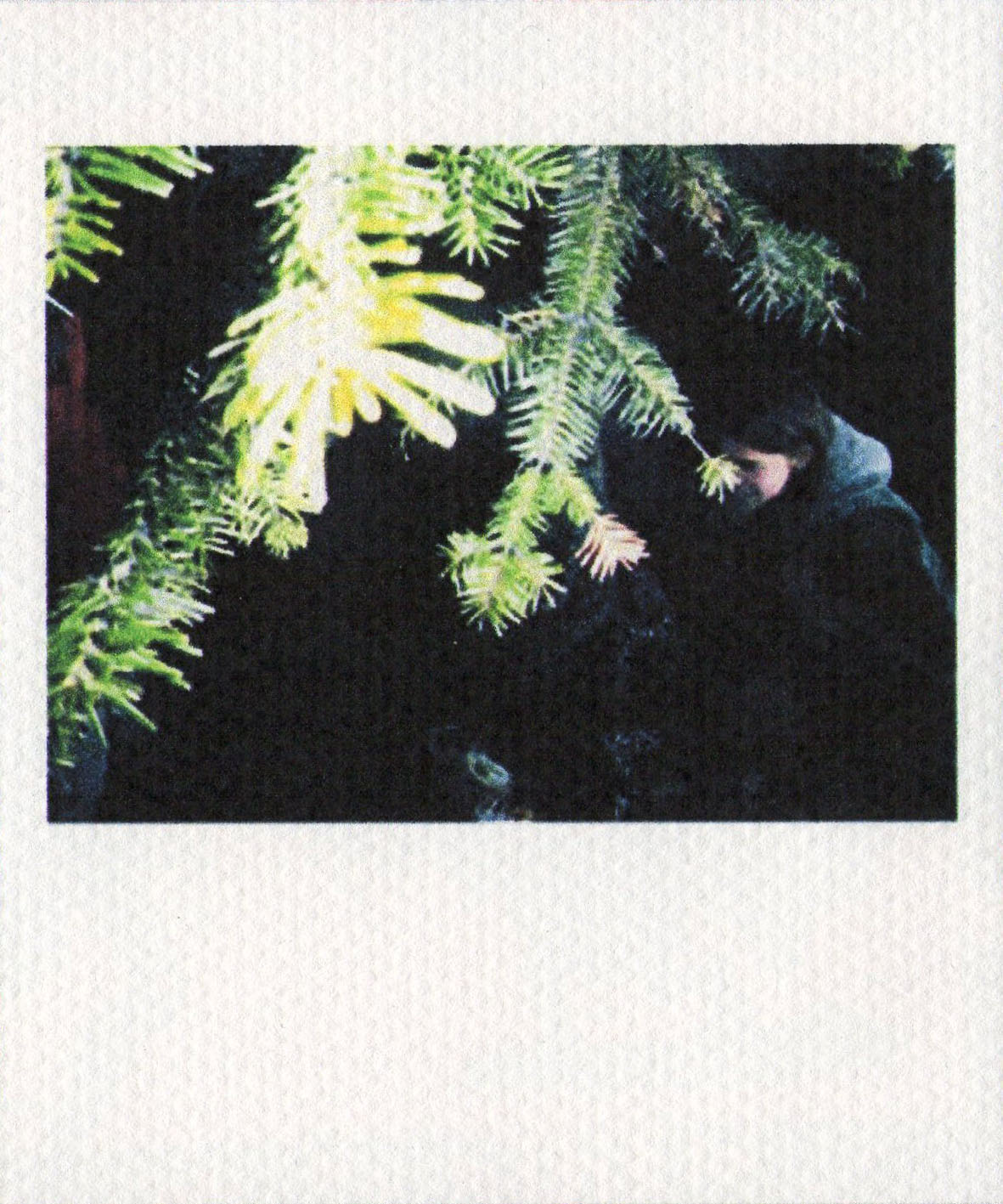 STATEMENT

This is a fake documentary project based on the fairy tale by brothers Grimm called The Little Red Riding Hood. The storyline is the same as the original, well-known tale, but it was placed in modern settings: teenage girls having fights over boys. It's a caricatured of their generation's dramatic life. Observing and collecting different quotes from several online blogs helped complete the project, using them for storytelling, handwritten on fake polaroids.

LEÍRÁS

Ez egy áldokumentarista projekt, ami a híres Grimm testvérek népszerű, Piroska és a farkas című meséjén alapul. A történet cselekményét változatlanul hagyva, ám azt egy mai szituációra átfordítva: tinédzser lányok fiúkról való vitáiba kapunk betekintést. Egy karikatúrisztikus hangvételű ábrázolás ezen generáció "drámai" életéről. Különböző, online blogokról gyűjtött idézetek segítették a munkafolyamatot, történetmesélésként használva őket, kézzel írott formában kerültek a kamu polaroid képekre.