HOLDING COHESION - SIBLINGS // MEGTARTÓ ERŐ - TESTVÉREK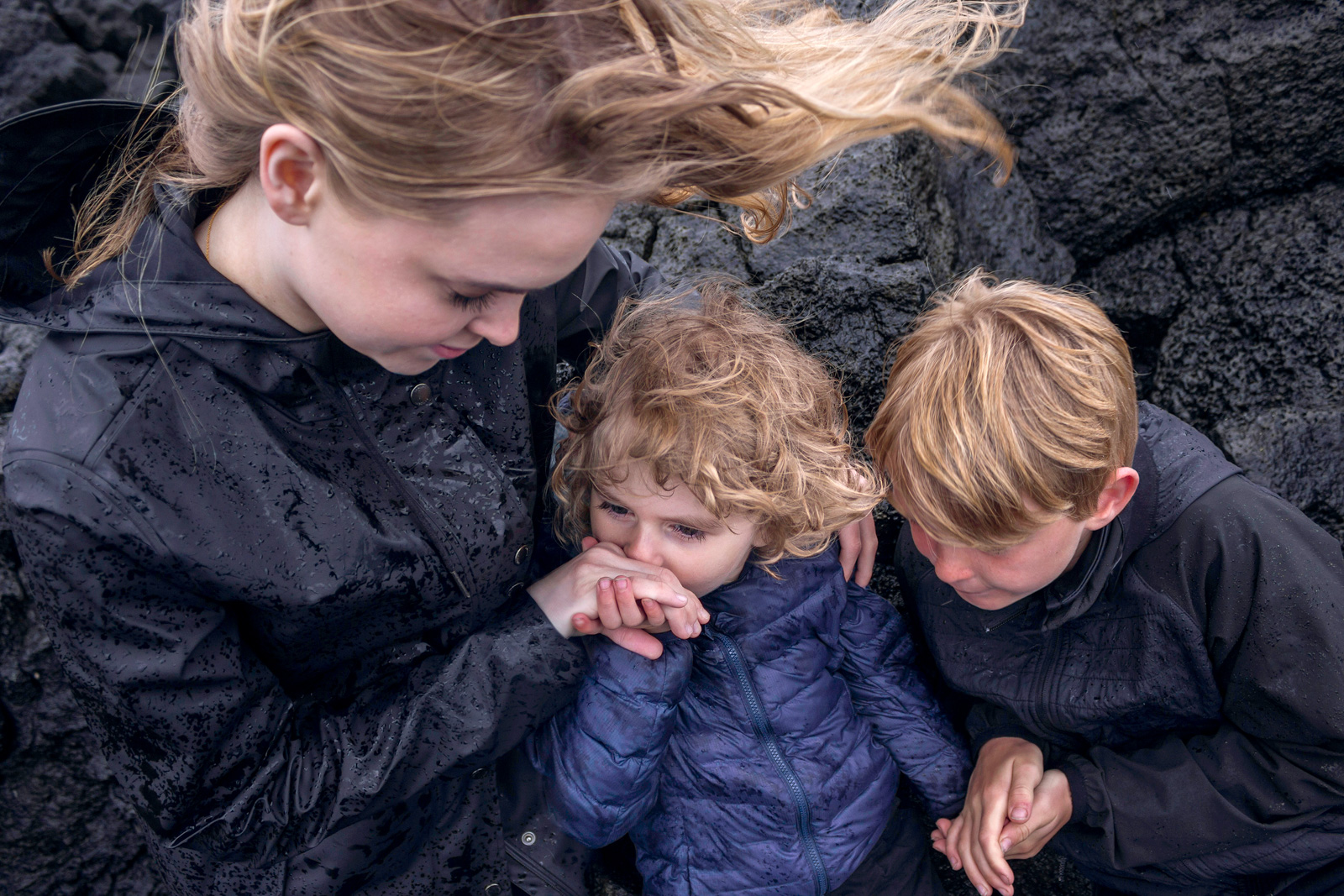 STATEMENT

You can choose your friends, but you can't choose your family. Family is the most important human relationship. It defines our personality and our personal development. Apart from our parents, siblings have the most important role in the formation of our identity.

In my project I'm exploring the sibling relationships. I try to understand the various types of ties: from the healthy bonds to the unusual relationships. I'm interested in the different roles in a power struggle between siblings – how they act and interact with each other. I want to see the individuals in the common stories.In the book Sibling Bonds, Stephen Bank and Michael Kahn identified eight different sibling relationships. I observed the subjects of my portraits based on these categories.


LEÍRÁS

A barátait megválaszthatja az ember, a családját nem. A család mégis életünk egyik legfontosabb emberi kapcsolata. Ez az, ami a kezdetektől meghatározza személyiségünket, és annak fejlődését. A szülőkön kívül a testvérek szerepe is igen jelentős identitásunk kialakulásában.

Projektem során a testvéri viszonyokat, kapcsolatokat térképezem fel. A tipikus esetektől elkezdve, a szokatlan viszonyokon keresztül minél szélesebb rálátást próbálok nyerni ezeknek a kapcsolatoknak a vizsgálatával. Az érdekel, hogy az ilyen belső hatalmi harcokban kinek, milyen szerep jut, hogyan hatnak egymásra. Hogy ezekben a közös történetekben mégis meglássuk az egyéneket is. Stephen Bank és Michael Kahn "Testvéri kötelék" című könyvében 8 féle testvéri kapcsolatot különböztet meg. Ezeket a jellegzetességeket vizsgálom portré alanyaimnál.